PRP (Platelet Rich Plasma) Treatments in Belleville NJ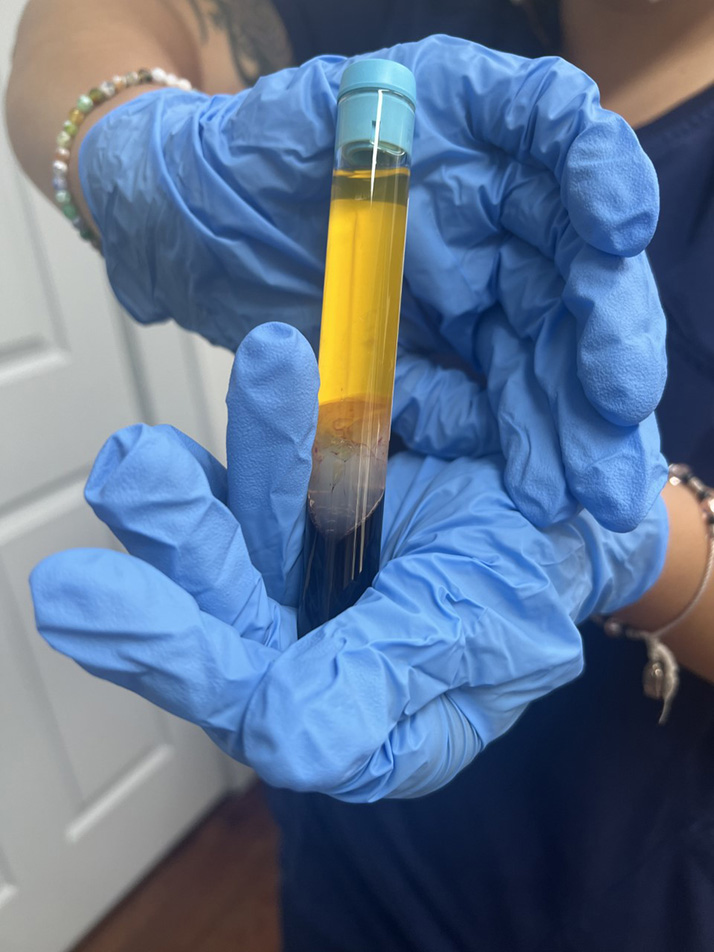 At the Health & Spine Wellness Center in Belleville NJ, we are happy to be providing our residents with PRP treatments in Belleville NJ. PRP (platelet-rich plasma) is a natural and clinically proven therapy that activates the natural healing properties of your body to help relieve the causes of chronic pain and other pain-related issues. This has been used for over 20 years in numerous medical fields to enhance bone grafting, accelerate wound healing, and reduce the risk of infection after surgery. In recent years, medical providers have begun to use PRP injections to treat chronic pain that derives from conditions such as tennis elbow, rotator cuff tears, meniscal tears, osteoarthritis, and many more.
---
What is the PRP Procedure in Belleville NJ?
A vial of blood will be obtained and placed in the centrifuge. Musculoskeletal ultrasound technology is used to properly identify the injection area. A local anesthetic will be applied to the area, followed by the PRP injection with ultrasound guidance to ensure the appropriate target is reached.
The main function of platelets and plasma in the human body is to regulate blood clotting. They also contain proteins that are called growth factors, which may promote the growth of new cells and tissues in the joint area where it's needed.
This is achieved through the process of proliferation, which is a type of therapy that requires the new platelet and plasma sample to be injected extremely close to the point where the pain originates from. To ensure that the injection is going to the right place, the use of digital imaging and ultrasound technology is implemented. This treatment is what causes the regeneration of new tissue, which aids in lessening the symptoms that accompany tissue damage and joint damage.
Researchers have found that PRP treatments do a great job at helping relieve the underlying conditions that cause pain in the joints, rather than merely treating the symptoms. This treatment utilizes your own blood, which means that your body should not be at risk to reject its own blood, making the possibility of side effects very unlikely. If you need PRP treatment in Belleville NJ the Health & Spine Wellness Center is here for you! Belleville is close to Nutley, Bloomfield, Lyndhurst, Kearny, Harrison, Montclair, Clifton, West Orange and many other cities in Essex County, NJ, so if your home is in our beautiful Essex County, our facility is the best responsible pain management clinic for you! Call us to schedule a consultation and find out what solutions we have for your pain.