Arm and Leg Pain Relief Treatments in Belleville NJ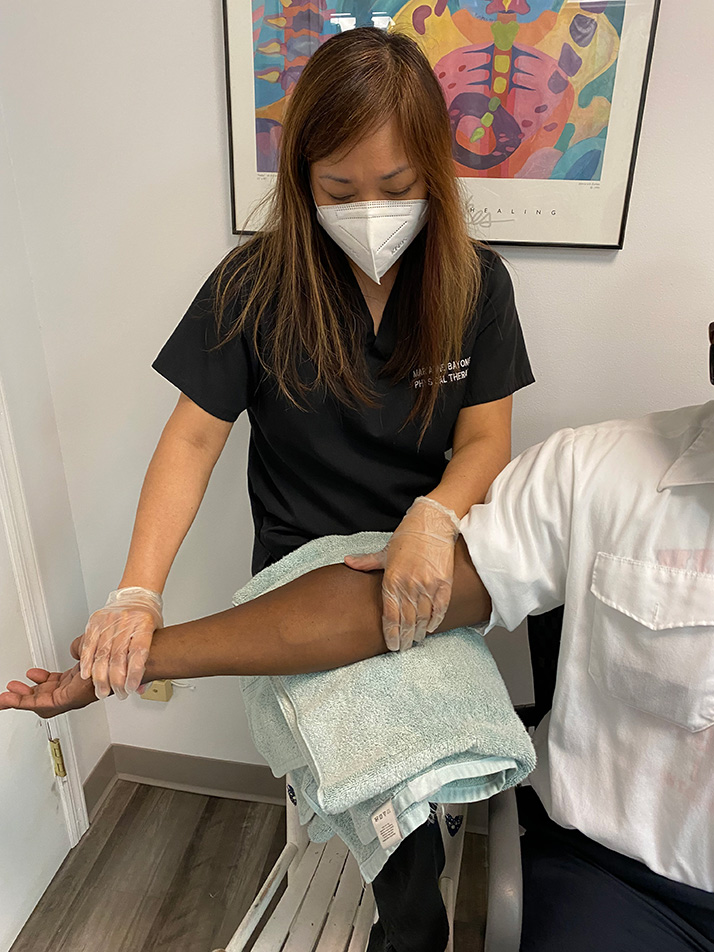 Every day, more and more people search for arm and leg pain treatments in Belleville NJ and at the Health & Spine Wellness Center, we are more than happy to provide the members in our community with effective treatments to help them get rid of their pain. Arm and leg pain can derive from anything, from a grandmother falling asleep while holding her grandchild to damage in your muscles, bones, or nervous system. Oftentimes, people are not aware of the cause of their pain, and that's why it's important to seek medical assistance if you have arm or leg pain that's been lingering for a week. If there is any damage to your muscles, joints, nervous system or any other part of your inner body, the only way to find out would be through the proper examination.
Some of conditions that cause arm and leg pain are:
Vertebral subluxations
Arthritis
Bursitis
Tendonitis
Frozen shoulder
Fortunately, no matter the source of the pain is, at the Health & Spine Wellness Center, we can develop a treatment plan tailored to your specific needs to treat your pain effectively.
Our treatment plans can include two or more of the following treatment options: chiropractic care, physical therapy, platelet-rich plasma trigger point injections, and regenerative injections.
If you are looking for one of the best pain management clinics near Belleville, Bloomfield, Nutley, Kearny, Lyndhurst, Harrison, Montclair, Clifton, West Orange or any other city in Essex County, NJ, then give us a call to schedule a consultation.