Are You in Need of Physical Therapy?
Our amazing physical therapy team is here to help!
Are you looking for the best physical therapist in Belleville NJ? The Health & Spine Wellness Center is the best and most rated responsible pain management facility in Belleville NJ.
Physical Therapy in Belleville NJ
Call us today at (973) 759-3020 to schedule an evaluation and find out what physical therapy treatment plan is the best for you!
PHYSICAL THERAPY AT Health & SPINE WELLNESS CENTER
How Physical Therapy Can Help

Physical therapy or medically directed rehabilitation helps restore function, improve mobility, relieve pain, maintain and promote overall fitness and health, prevent or limit permanent physical disabilities, etc. We have experience treating patients that are victims of various accidents, individuals with disabilities, those suffering from conditions like low-back pain, arthritis, heart disease, fractures, head injuries and cerebral palsy. Other conditions that can get relieved by physical therapy are sports injuries, neurological disorders and cardiopulmonary disorders.

In order to use physical therapy to encourage patients to use their muscles to increase their flexibility and range of motion, we incorporate the most up-to-date and advanced exercises in their treatment plan. These exercises focus on providing strength, balance, coordination, and endurance.
FAQs About Physical Therapy

Do I need to see a physician before I can receive physiotherapy?

Yes. All Physiotherapy patients are prescribed treatment from their physician prior to their therapy being scheduled.

What is the difference between chiropractor and a physiotherapists?

Our physicians perform a comprehensive analysis of range of motion, including identifying the joints involved, tissue limitations, muscular imbalances and structural pathologies. Chiropractors will treat the spine and are able to order special tests like X-rays, MRIs and blood tests.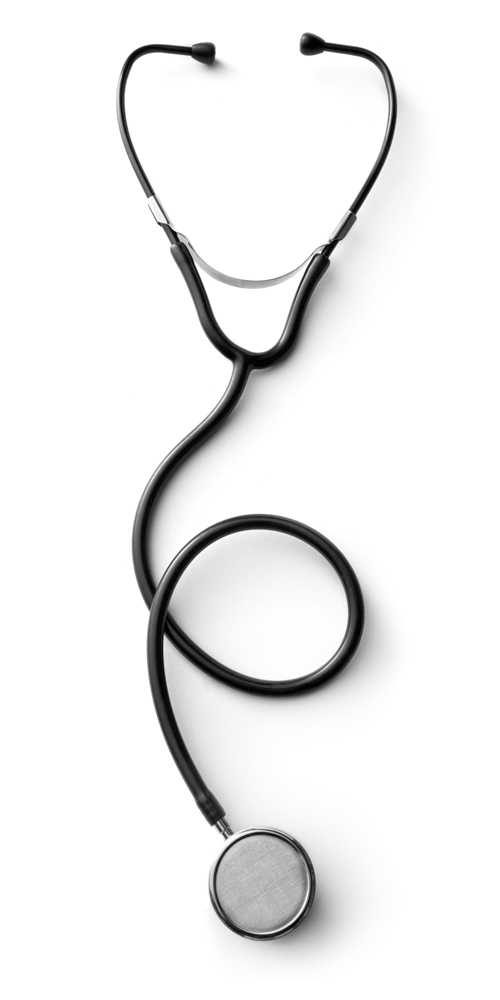 WE OFFER A NEW SOLUTION TO PAIN
Many patients are experiencing maximum pain relief after receiving our physical therapy treatments. Some of the patients had exhausted all their other options before trying our treatments and they have expressed that they wish they would've tried us first. So don't stay behind! Join the group of fortunate people that have tried our physical therapy and find relief for your pain.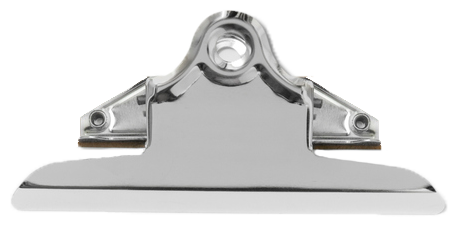 IT'S TIME TO GET THE RESULTS YOU DESERVE!
At the Health & Spine Wellness Center of Belleville NJ, our physical therapist team will perform a thorough evaluation of your health history, your posture, biomechanics, range of motion and joint mobility to find out the cause of your pain or disability. Then, they will discuss treatment options and goals with you to then proceed with the development of a specific treatment plan tailored to address your specific needs.
Each physical therapy session lasts roughly one hour, and the frequency or length of the treatment will be determined by the physical therapist who prescribed the treatment. In order to see positive results, the patient needs to be fully committed to the treatment, which means that they need to complete all the exercises to their full extent and as often as directed by our professional team, using the proper techniques.
Please arrive at your physical therapy appointment with proper clothing that will allow you to move and perform the exercises freely. You will also need to bring your insurance card, a form of identification, the prescription that your physician gave you and if needed, your co-pay.
Electrical Muscle Stimulation
Electrical Muscle Stimulation is an exceptional way to help the body in the healing process. This is accomplished by sending a very small electrical current into the affected soft tissue injury or muscle spasm. The therapy utilizes this current in an effort to help reduce swelling and release trigger points that may have the muscle locked up. It does this by helping the body to release natural relievers of pain often referred to as endorphins.
This type of therapy is a great option if you have a back or neck muscle spasm because it relaxes the muscle, allowing it to return to its normal state promptly. This treatment is also great because it is performed in short therapy sessions, which according to research, is an excellent way of facilitating healing from acute to chronic pain.
Interferential Electro-Therapy
Inferential Electro-Therapy is an excellent method used to help the body heal from spasms, sprains and issues related to soft tissues. This therapy can accomplish all this because it is performed by putting a low simulated frequency on the soft tissue where the pain is originating from. This therapy does not hurt; in fact, most of our patients expressed that they felt very comfortable and at ease when undergoing this treatment.
Ultrasound
Ultrasound is a therapy that is utilized in the office to handle injuries related to joints, muscle spasms, as well as most soft tissues. While it shares the same name, this ultrasound is not the same as the type of ultrasound utilized diagnostically to screen internally in the body. This ultrasound creates small sound waves that in effect vibrate and massage soft tissues and muscle. These sound waves do an excellent job in facilitating the body's healing process in addition to decreasing scar tissue formation.
Certain ultrasounds also create a heating effect to help relax the muscles or tightness in the body. This heat, along with other features in the ultrasound, help start the healing process at the most basic cellular level, which leads to a speedy recovery.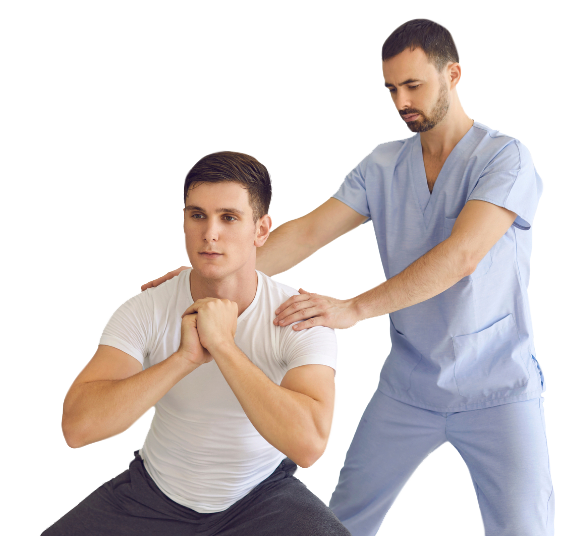 AFTER TREATMENT, MANY PATIENTS EXPERIENCE: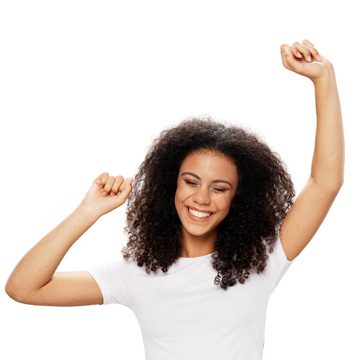 Improve your overall health and regain your vitality for life.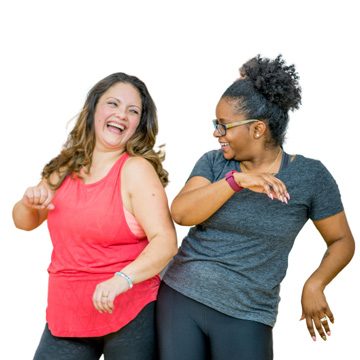 Improve the position of the spine and discs for pain relief.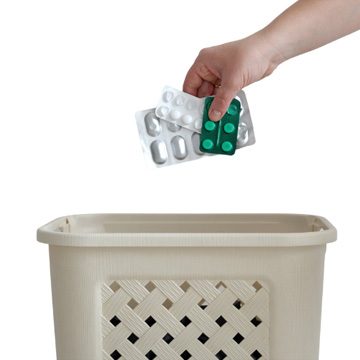 Medication and surgery don't have to be the answer.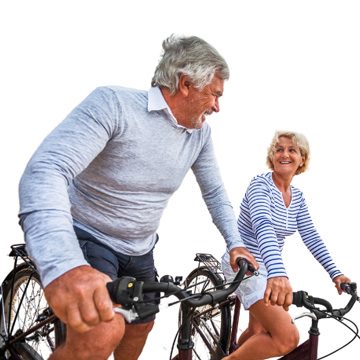 Stop wasting time with plans that don't work and get your life back!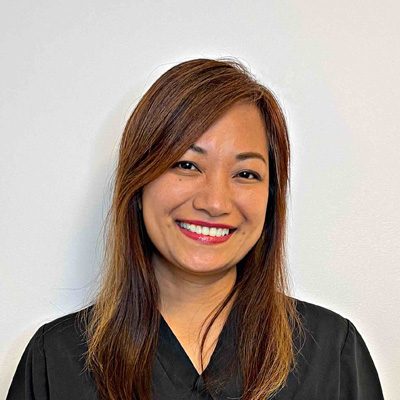 Registered PHYSICAL THERAPIST
Marianne B. Bayongan, RPT
Hi! I am very excited that you are considering our office and myself to be part of your healing journey! You can find more information about me on the "About" page.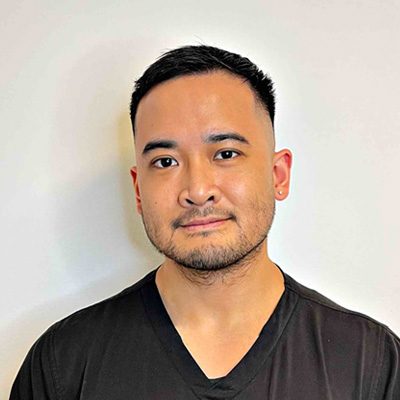 PHYSICAL THERAPIST assistant
Jason Portugal
Hey! I'm very excited to be working alongside Marianne to provide you with the outmost care! I graduated from William Paterson University with a Bachelor of Science in Exercise Science and furthered my education by attending Essex County College, where I graduated as a Physical Therapist Assistant. My goal is to help treat individuals that experience musculoskeletal pain and dysfunction, so if that sounds like you, give us a call today at (973) 759-3020 to schedule an evaluation.