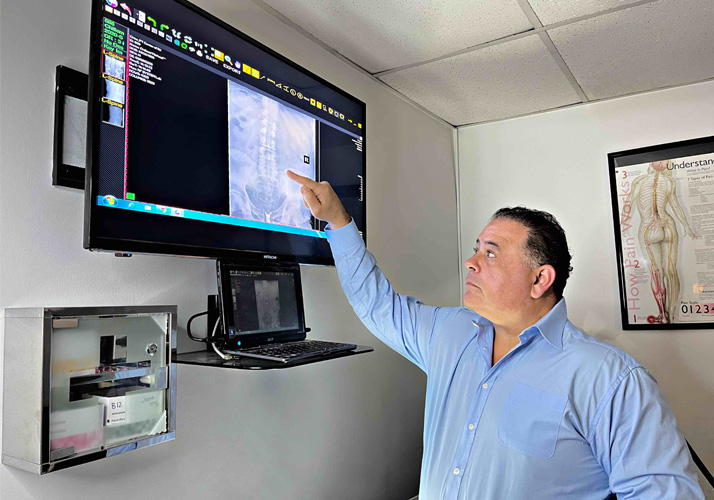 Just because you are getting older doesn't mean that you automatically will suffer from arthritis. Anyone can develop arthritis at any point in their lives and many other factors besides old age contributes to it, such as:
Family history of arthritis
Being a woman
Being overweight
Catching certain bacteria or viral infections
Having bone spurs
Having a physically demanding job
Having previous injuries
There are many types of arthritis and among the most prevalent are osteoarthritis and rheumatoid arthritis. Osteoarthritis happens when the cartilage that protects your joints diminishes over time. This can happen as a result of old age; however, it can also be the result of an injury.  Rheumatoid arthritis on the other hand, is caused by an autoimmune disease in which your body breaks down the protecting tissues and bones, resulting in excruciating pain and inflammation. Another thing that contributes to arthritis is having a gout. A gout occurs when you have excessive accumulation of uric acid in your body, which results in sharp crystal deposits forming in your joints and tendons. While this condition is most frequently associated with men, it can also affect women.
When people think of a treatment for their arthritis, they most likely think of surgery; however, that should only be the very last resort. At the Health & Spine Wellness Center in Belleville, we are experienced in finding the exact cause of your arthritis and treating it in a proactive and non-invasive way. Some of the non-invasive treatment options that we have here include physical therapy, PRP and regenerative medicine. So, call us today at (973) 759-3020 to schedule a consultation!
Monday
9:30am - 1:00pm
2:30pm - 7:00pm
---
Tuesday
Closed
---
Wednesday
9:30am - 1:00pm
2:30pm - 7:00pm
---
Thursday
9:30am - 1:00pm
2:30pm - 7:00pm
---
Friday
9:30am - 1:00pm
2:30pm - 7:00pm
---
Saturday & Sunday
Closed