Chiropractor for Kids in Belleville NJ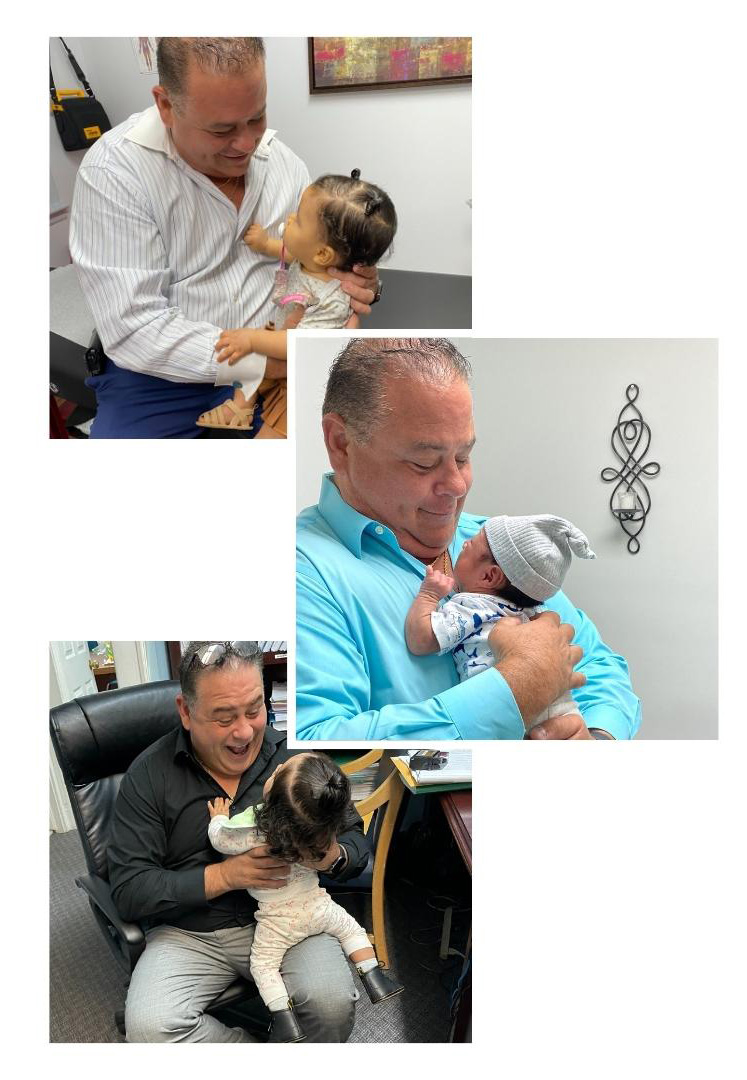 Chiropractic care in Belleville NJ can be very beneficial for babies because as their little bodies develop into toddlerhood, they are faced with physiological stress that can be manifested in their spine. Toddlers can also benefit from chiropractic adjustments because as they develop, many of them exhibit poor posture and since they engage in physically rigorous games, their spines can become misaligned. As they continue to grow, they begin to carry heavy book bags, they play physically demanding sports, and many continue to exhibit poor posture. To help our little residents develop in the most optimal way, we are happy to be able to provide them with chiropractic care for children in Belleville NJ.
Research shows that chiropractic care can help children concentrate, focus, and behave better because the adjustments in their spine can help them release pressure, which sends a signal to the brain, allowing for the improvement of a child's neural brain development. The Chiropractic Pediatric Association has reported that chiropractic care has helped many children manage the symptoms of ADHD more effectively than children who do not receive chiropractic care.
At the same time, some studies have shown that some spinal manipulations are 24% more effective than common ADHD medications.
Our very own Dr. Chillemi specializes in chiropractic care for babies and children as young as a few weeks old. He is committed to providing you and your child with the best, healthiest, and safest environment right here at the Health & Spine Wellness Center. His duty is to provide your child only with the chiropractic care that they need, which he explains thoroughly to you during every visit. So, if you live in Belleville, Nutley, Bloomfield, Lyndhurst, Kearny, Harrison, Montclair, Clifton, West Orange or any other city in Essex County, NJ, call today to make an appointment for your baby's adjustment!